Private Health Insurance for expats in Valencia
Best health system in the world (WHO)
People covered by private plan
Private health insurance for Expats in Valencia is one of the most important things on your "to do" list. The Spanish health care system is ranked 7th in the world. It is above countries like Italy, France, Germany, and the UK, according to the World Health Organisation. 
For years, Spain's average life expectancy of 83.9 years has topped the list of European countries. It is also one of the highest in the world. The Spaniards have excellent national health coverage, but almost 20% purchase private health insurance..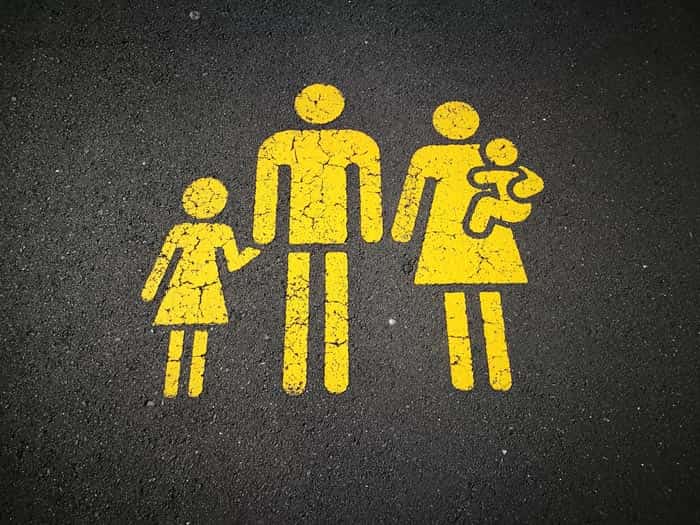 Expats and international students are required to have private health insurance in order to obtain any kind of residence visa in Spain. Your insurance must cover the entire duration of your stay. It must also be without any co-payments and with the repatriation clause.
We recommend the biggest companies that provide health insurance for expats in Valencia:  Adeslas, Sanitas and Mapfre.
Expat Hub Valencia is a part of a Health Insurance broker network and can offer expats a free, no-obligation quote for a plan that suits their needs.  We can advise you on the different companies that offer health insurance for expats in Valencia and the various plans they have.
You can check prices for Private Health Insurance for Expats in Valencia here.
You will receive the most competitive, no obligation quote.
There are many variables in pricing, mostly depending on your age. If you need non-obligatory, free quote, you can send us your details on [email protected] or you can fill out our contact form on the front page. To start the process we only need your name and the date of birth. To be able, later,  to get a private health insurance for expats in Valencia, or in whole of Spain, you would need a valid NIE number, a Spanish bank account number, and a telephone number in Spain. Once the contract is formally agreed upon you will receive a call from Health Insurance to formalize everything, and confirm all the details. Expat Hub Valencia can help you with the Spanish number and bank account, but you would have to be in the possession of NIE number to start the procedure.