There are currently over 800 books in our growing free exchange book library.  Most of them are in English and our collection in other languages is growing.  Once you're an Expat Hub Valencia Free Exchange Book Library member, you'll be part of a lively community of readers and you're free to borrow and contribute any reading material.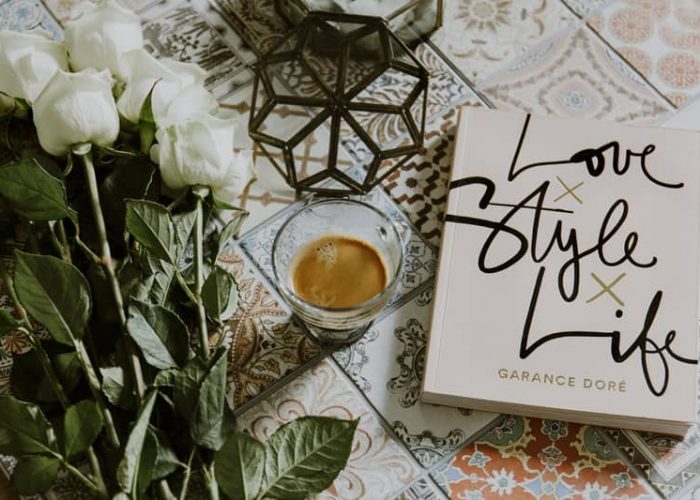 STANDARD
Just donate three books or pay a one-time,
5,00 € fee to be a Standard member.
Standard membership
allows you to borrow one book at a time.
All membership fees will be used
to purchase more books.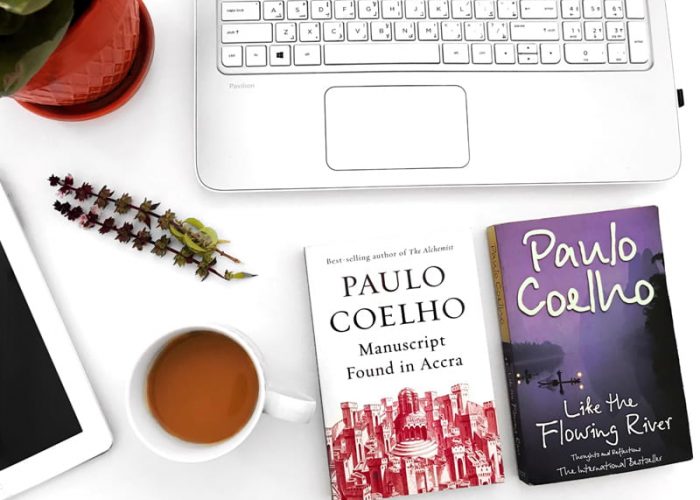 PREMIUM
Donate five books or pay a one-time
10,00 € fee to be a Premium member.
At the Premium level, you may borrow
two books at a time.
Your membership fee will be used
to purchase more books.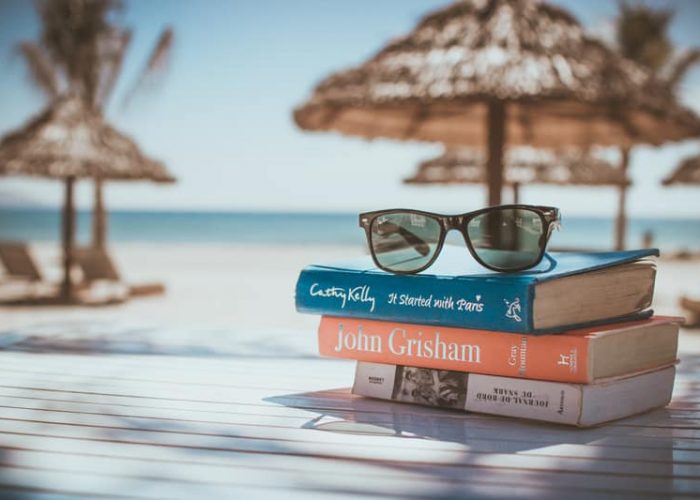 VIP MEMBER
Donate ten or more books to the library
and you qualify for VIP membership and will be
able to borrow three books at a time.
Your name will be listed on our board of donors
as well as on our web-site,
unless you choose to opt out.
COMIC BOOK LIBRARY
We have over 300 comic books for lending.
Some of them are valuable, so they require a
deposit of 10,00€ per book when being checked
out. Once the comics are returned,
the deposit will be returned. You may borrow
maximum three comic books at the time.

Valencia Free Exchange Book Library Rules:
Please donate books and/or cash to share this great resource with our community.
Only quality books in good condition can be [added/donated] to our collection, at our discretion
Please don't donate material that is unlikely to have demand, e.g. encyclopedias, travel guides, school books. Acceptance of other types of material is at our discretion.
All borrowed books must be returned before borrowing new ones.
You can exchange only the books within the same language (English for English, French for French).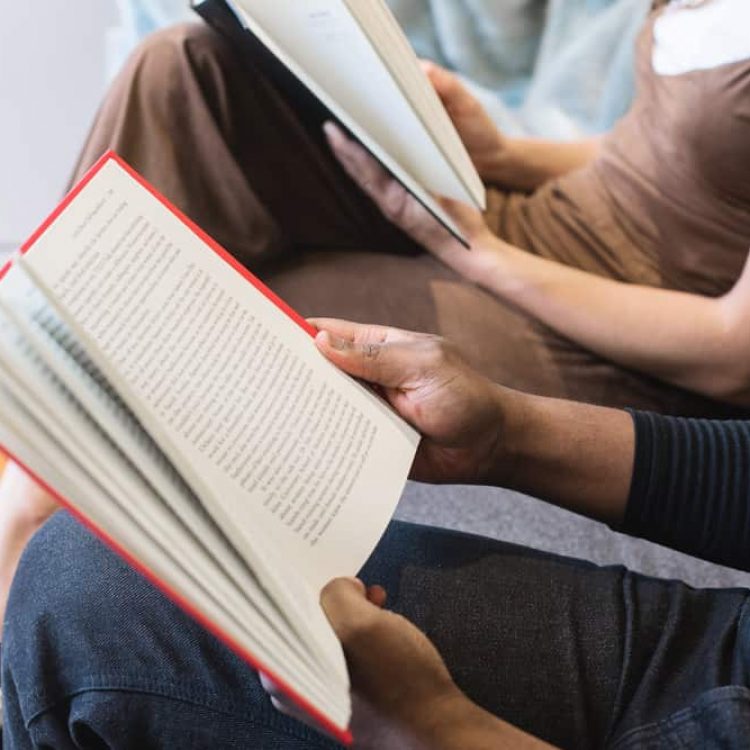 EXPAT BOOK CLUB​
To become a member, just donate 20,00 €
to the book-buying fund. That contribution will be
used to purchase brand new books.
Book Club members get to borrow the new books
first. Newly purchased books will later become
permanent parts of our collection based on
Book Club members' recommendation.
Expat Book Club will have meetings
once a month on the premises of Expat Hub
where new titles will be debated and the members
will decide which new books to buy.
Find out more about Expat Book Club meetings on our Events page.