Why did we start our Free Consulting Service in Valencia?
So, why did we start a Free Consulting Service in Valencia? This story started on our very first visit to Valencia. We were enchanted and knew we wanted to live here. Then the work began; ferreting out answers to our many questions. Though we'd lived elsewhere in Spain, each location has unique issues. 
We decided to buy property here, but we knew nothing about the process. About mortgages, reputable realty agents, lawyers, and especially finding a quality property at reasonable cost.
Renovating the property started us on yet another steep learning curve. Along came licences and architects, builders, materials, furnishings.
Soon we started a new business. Our new learning curve now included navigating Valencia's formidable commercial bureaucracy.  Mastering every little corner of the system required dogged diligence. Regulations are always changing and there's a lot of misinformation out there.
…and how can we help you!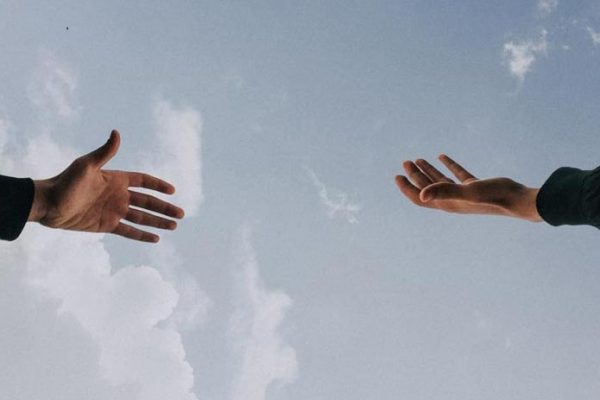 This journey was  why we started  Expat Hub, our free consulting service in Valencia. We wanted to spare others the painstaking, time-consuming work that we put in. Our free advice can help you avoid the many possible unexpected pitfalls in establishing your lovely and relaxed life in sunny Valencia.
If your questions are beyond our skillset, we'll refer you to trustworthy professionals. We know many  good lawyers, accountants, bookkeepers, estate agents…
...and it won't cost you a thing!
Expat Hub Valencia offers you a real bricks-and-mortar meeting place for socialising within a diverse cosmopolitan community.